Oi meninas, tudo bom?
O "INSPIRE-SE" de hoje é com a a cantora britânica Cher Lloyd, sobre os cabelos BAPHÔNICOS dela. Desde que minha amiga Juju mostrou a audition dela no The X Factor UK eu fiquei apaixonada pelo estilo, música e por ela no geral. Ela foi semi-finalista no programa, não ganhou, mas está fazendo muito sucesso. Ela tem um estilo bem interessante e despojado, às vezes "Bad Girl" e às vezes menininha, e isso se reflete nos cortes e cores de cabelo.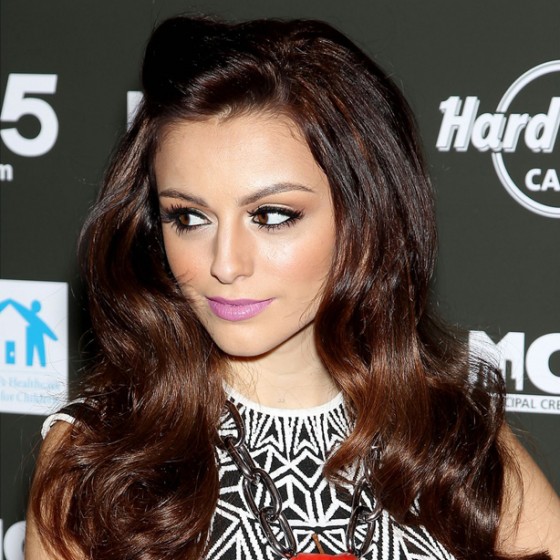 Esse é o estilo mais "natural" da cantora, o jeito que ela usou bastante no The X Factor. Adoro a cor, um castanho acobreado, e o comprimento.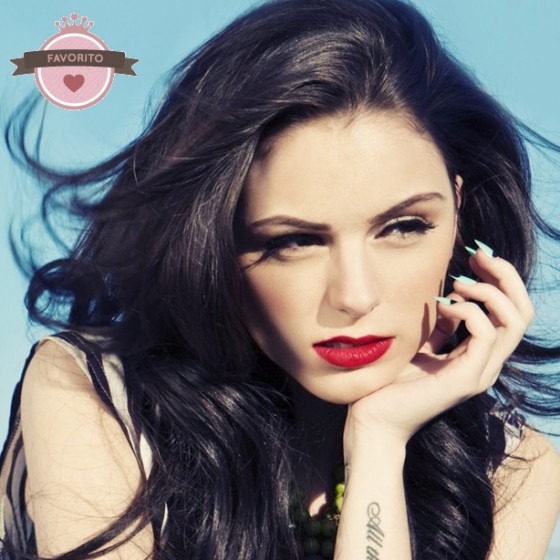 Um dos meus looks preferidos dela, cabelo preto! O contraste com a pele e o batom vermelho dão um estilo mais "rebelde" e sexy.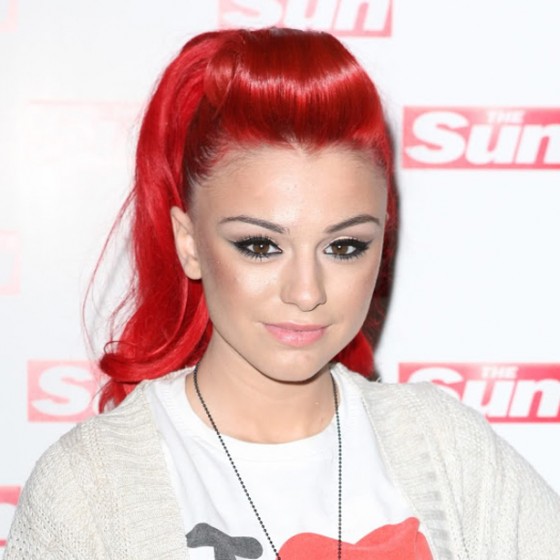 Ela também abusou do vermelho FOGO! Eu particularmente odiei, achei que não combinou com ela.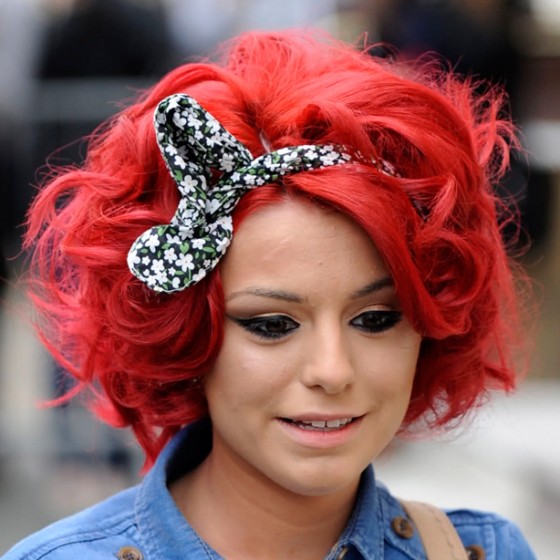 Bem estilo Rihanna, né? Cabelo curtinho e cor de fogo. Também não gostei nem um pouco, só a Rihanna arrasa nesse look. O que acharam?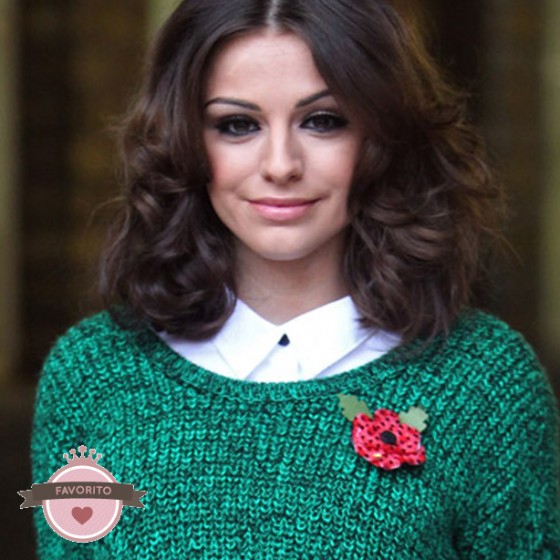 Um corte super delicado deixou ela com cara de menininha bem fofa e meiga. A cor mais natural, castanho escuro, fica super bem nela.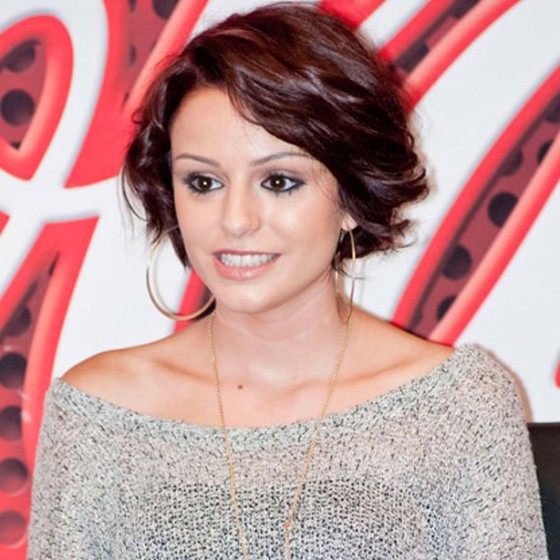 Esse é o look que eu menos gostei, o castanho avermelhado e o corte deixaram ela com cara de mais velha, né?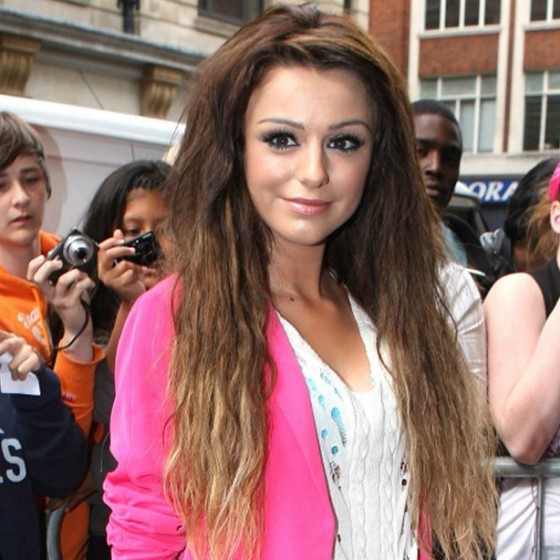 A Cher também arrasou no OMBRÉ HAIR. O cabelo está bem longo e danificado na foto, mas se estivesse hidratado estaria lindo.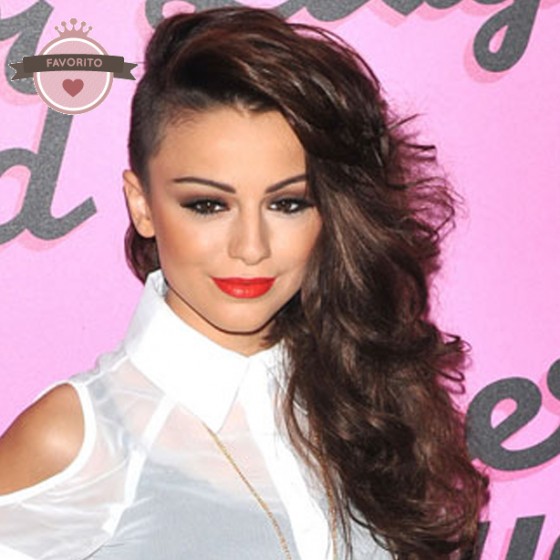 OMG, para tudo! Cabelo raspado na lateral virou moda e achei perfeito para ela. A JehCrisCa tem o cabelo assim, vermelho cor de fogo, linda!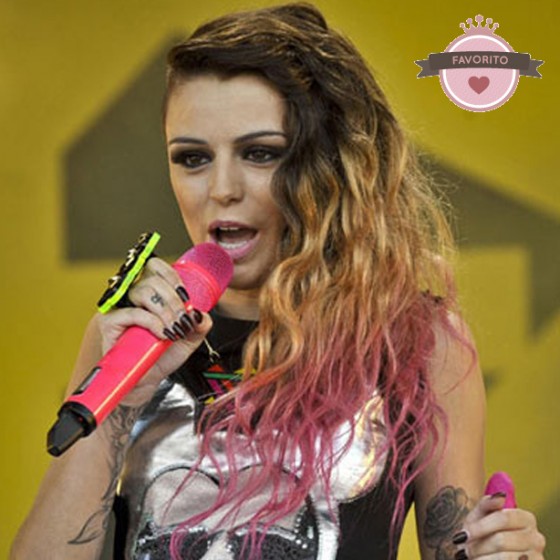 Ainda com o cabelo raspado na lateral, ela clareou as pontas e pintou de PINK… nem amei não <3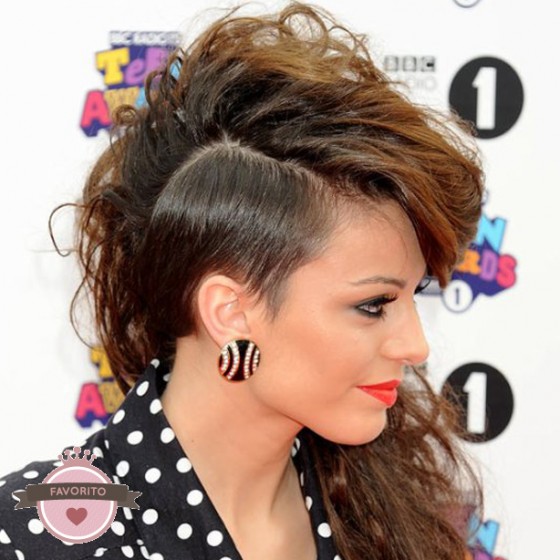 Com a lateral raspada só que mais comprida, ela apareceu com luzes em tom caramelo. O penteado "moicano" é super estiloso.
Assistam aqui a Audition do The X Factor:
Esse é a minha música preferida dela, já até mencionei em um favoritos do mês:
Já conheciam a Cher? O que acharam do estilo da cantora?
Espero que tenham gostado.
Beijos <3